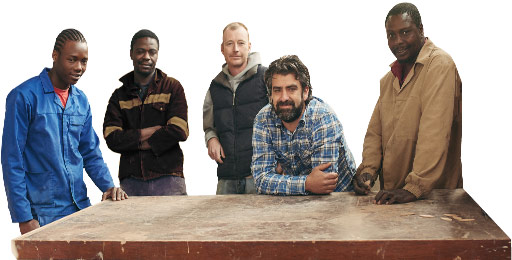 DOOR HARDWARE REPLACEMENT
LOCK REKEY SERVICES
24 Hour Locksmith
You might be in a hurry for an important event and find yourself locked out of your car. By choosing a certified 24 hour locksmith, you can call for the service at any time of the day or night and even on weekends. In such a situation, you need an immediate response. When you live in a fast and busy place, you need efficient and fast 24 hour service from locksmiths, such as the North Atlanta Locksmiths.
Unlock Services
North Atlanta Locksmiths can offer you a professional service. Automobiles are becoming increasingly complicated and hiring an unskilled person could damage the internal wiring and locks of the vehicle. You need to hire a good unlock service, which makes use of specialized tools for unlocking the car, safe or your house door and deal with the lockout problems.
Lock Repair Services
After a burglary or a theft in your house, most of the locks can end up damaged and you will need to repair them. Sometimes, you might even need such repair services, such as North Atlanta Locksmiths, due to the constant wear and tear of your locks over a period of several years and it might be time to change the locks or service them. A locksmith service can offer you an affordable and convenient solution.
Trusted Certified Locksmiths
You may want to hire a locksmith for several occasions, but you need to make sure that you hire the services of trusted professionals, such as the North Atlanta Locksmiths. Only a certified service can guarantee that the locksmith is a trained and ethical professional. There are many people who just call themselves locksmiths and they could very well be criminals, so you must make sure that the service is a certified one to keep your home and belongings safe.
Our full range of services includes: Car Locksmith, Emergency Locksmith, Commercial Locksmith and Residential Locksmith.
Partners with: Auto Locksmith Brookhaven
Call us today at any time: 404-806-0438